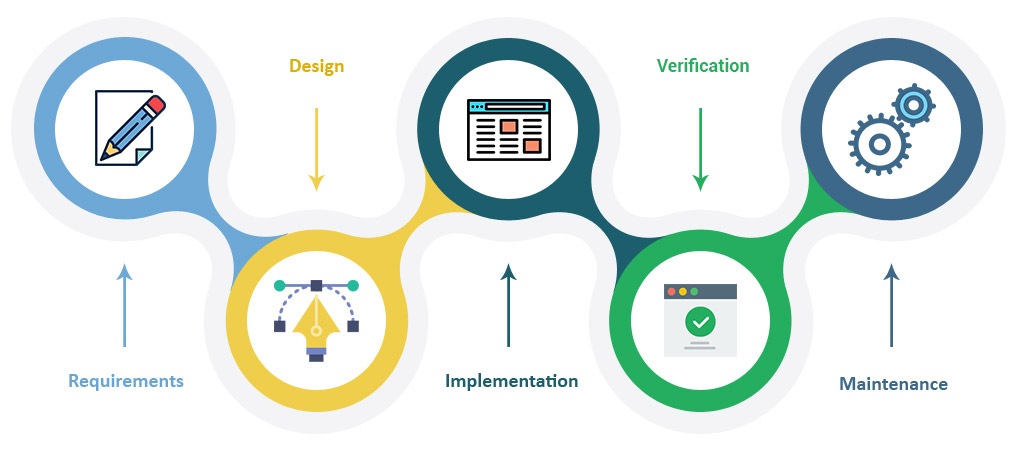 Custom Development
Our specialised team of in-house web developers, project managers and designers is here to create a state-of-the-art multiplatform website or application for your organisation. This can be software, products or a fully customised system.
Custom applications are built for use in those projects that are unique, innovative or where full control of IP is required.
Software Product Development
Cydeck is a rapidly growing Software Product Development Company with headquarters in US. The process of software development has underwent massive transformation with the advent of new tools, technologies, frameworks, platforms, and development cycles. Apart from the development time, which has reduced from years to months and in some cases weeks, there have been substantial changes in customers' needs and expectations leading to new kinds of software products and solutions.
Technical Support & Maintenance
Our exclusive 24*7 software support and maintenance services are designed to deliver optimal value to your business. A dedicated team of expert software professionals sustain for software upgrades, remote technical support, error handling to avoid any downtime or performance issue so you can focus on your core business functions. To accommodate any software challenges, our long-term continual maintenance and real-time support experts expeditiously diagnose the quandary and resolve it.
Together we find this optimal custom software solution by:
Identifying your business workflow strengths and weaknesses
Reducing or eliminating inefficient manual processes
Reviewing the load on your business team
Advising you of ways to implement an audit trail
Automating and consolidating workflows
Encouraging upfront assessment and communication
Software maintenance and support services include:
Direct access to experienced engineers
Knowledgeable support personnel provides personalized service
Guaranteed response to all inquires in a timely manner
Support channel flexibility (phone, e-mail, instant messenger, etc.)
Bug fixing and troubleshooting on the ongoing basis
Upgrades and patch deployment
Tier 1, 2 and 3 support options