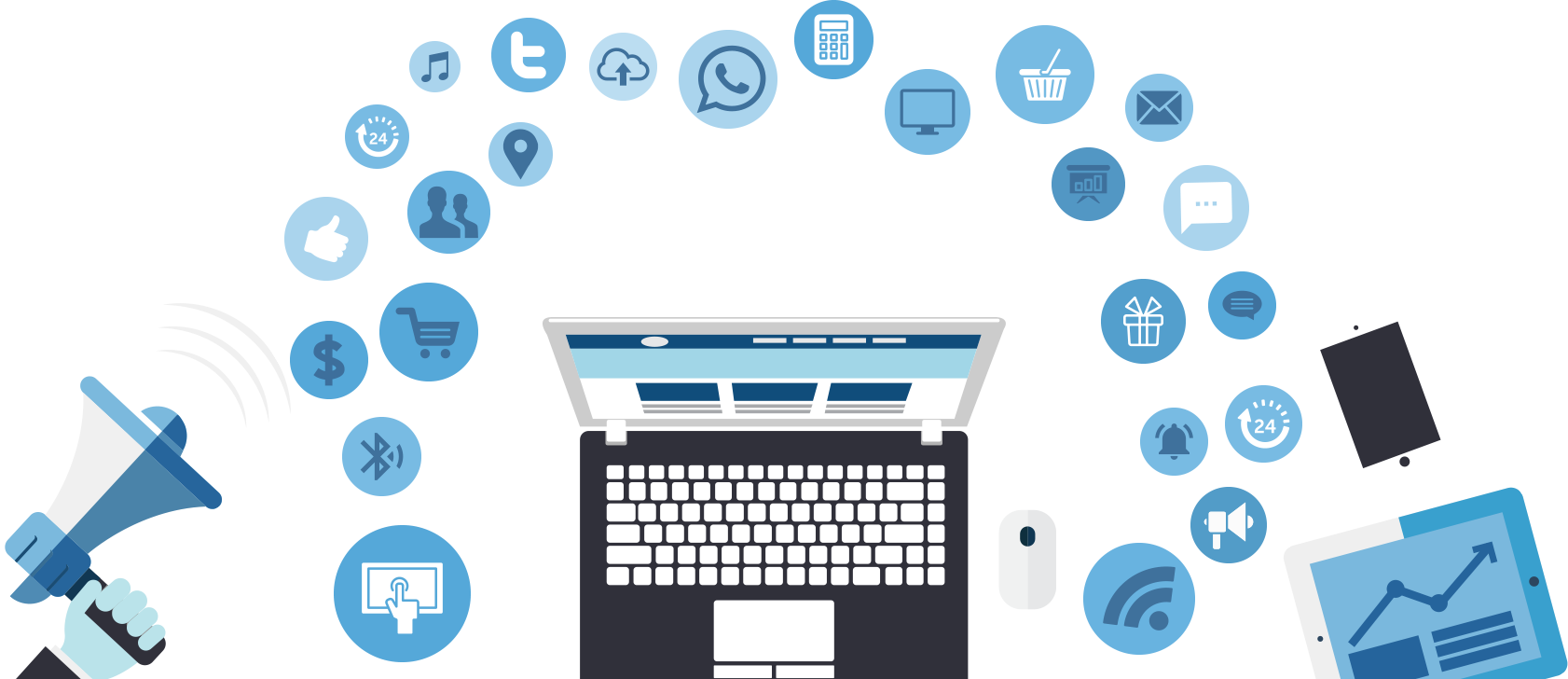 About Cydeck
A pioneer in online world, Cydeck a website design company came into being, almost in tandem with the dawn of the Internet era in world. As a result, the company has become a trailblazer in , and allied services connected with the virtual world. From a small start-up led by a visionary core team of technocrats, web designers and management experts, Cydeck now boasts of a well-knit web design and development team of hardcore web professionals, specialising in varied aspects of web-oriented business. Thanks to its futuristic thinking, that's matched by an ingenious line-up of products and services, the company enjoys the reputation of being one of the most innovative and customer - friendly players in its industry.
We also supply end-to-end Web Design and Development solutions in tandem with Web Maintenance & Repair Services. We supply digital promotions at reasonable rates and do everything to provide you with an SEO solution that would help your company website attain a higher ranking in popular search engines.
Regardless of you having an interest in an end-to-end solution built up from scratch or a clear-cut integration solution, we're eager to work for you.
We Serve in Countries
United States
Ivory coast
Gambia
Senegal
Burkina Faso
We follow an approach which:
Pays close attention to your existing brand identity and visual style
Creates clear communication
Identifies key objectives within your project
Assures consistency in design & development
Effectively manages and tracks your project from start to finish